What to do to prepare for university
So you are finishing school or college and wondering if there is anything you should do to prepare for coming to university in September. Here are some of my suggestions and advice I knew when I was in your position.
Don't panic
I was worried about doing all the reading on the advanced reading list- this is not necessary I would instead recommend spending your summer enjoying yourself- you will be given very specific reading lists when you arrive so you can do the reading when you get here.
2. Learn the basics
I knew very little/ nothing about law before university. I think it would have been helpful if I had learnt how a case works and how it escaltes through the courts- abbrevaitions are a good starting point to deceipher. There are lots of resources to help with this. Learning what obiter dicta and ratio decidendi are and how to identify them is essential so if you are keen I would recommend getting a head start on learning this skill.
3. Make a to do list
There is lots to do before uni; from packing to getting your student ID. A list is vital to ensure you get everything done and stay on top of things. I would recommend downloading the MyWarwick app to help you find your way around campus plus it will tell you what events are happening.
4. Open a bank account
There are lots of student bank accounts- shop around you can get a free railcard or an Amazon gift card. Once you have set this up add some money to the account as sometimes Student Finance does not always come on the fist day of term.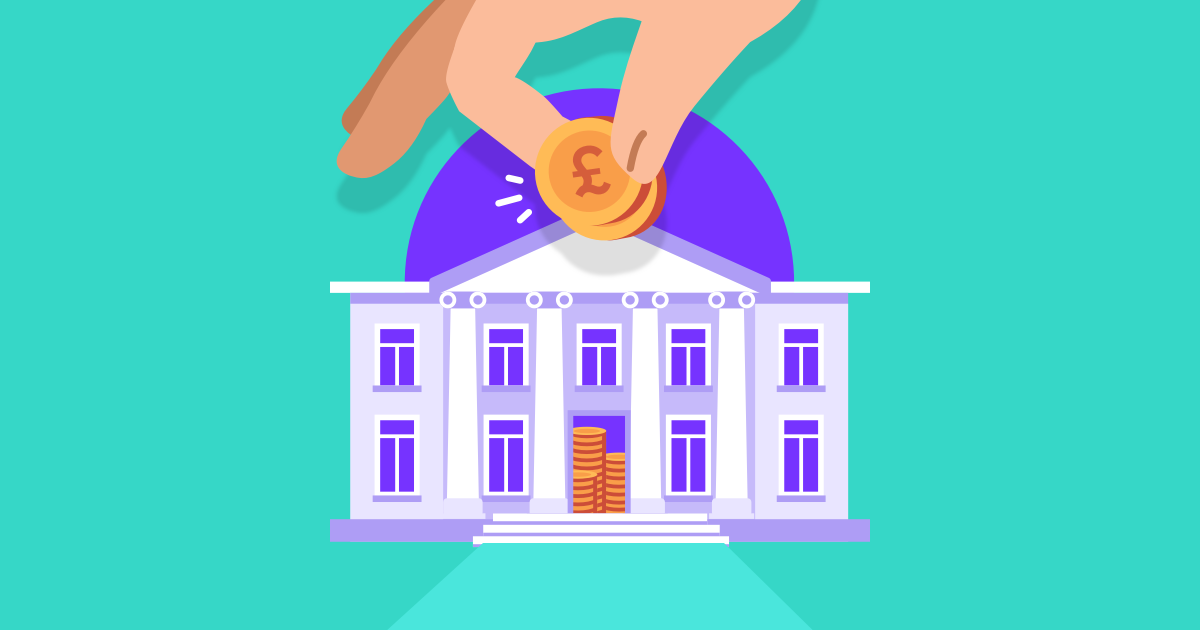 5. Don't buy everything
When I got given my accommodation choice I went to buy loads of stuff- this is totally unnecessary!
Most of all I would say enjoy your summer and rest up before you come in September!