Using the library online
Gone are the days of chatting to your friends in the library whilst you call it studying.
I am here to provide you with some tips and tricks of how to utilise the library online by helping you access resources remotely.
How can I get books if I am studying remotely?
The library are now offering a variety of ways to access resources:
Scan & Deliver – you can request an individual scanned copy of one chapter (or 5%) of a monograph or one article per issue of a journal – the librarian will scan and email you a version making it easily accessible
Free Postal Loans- let the library know what book you would like and they will post it to you as long as it is under a certain weight.
As always there continues to be a plethora of online version of books and journals.
I have also found it useful to use Google Scholar then login via an institution- here type Warwick and select. The page will then ask you to fill in your university email and password and then you should be able to view the resource.
How do I find the correct resources for my essay?
A key service which I feel is often overlooked is speaking to your Subject Librarian. I recently had a meeting with Helen the law librarian who was incredibly helpful. On our Teams meeting, we discussed the essay title and she shared her screen to show me what journal databases may be most appropriate as well as keywords I should search. Additionally, she sent me a follow-up email with some recommended resources. I would highly recommend using this service, simply drop your subject librarian an email.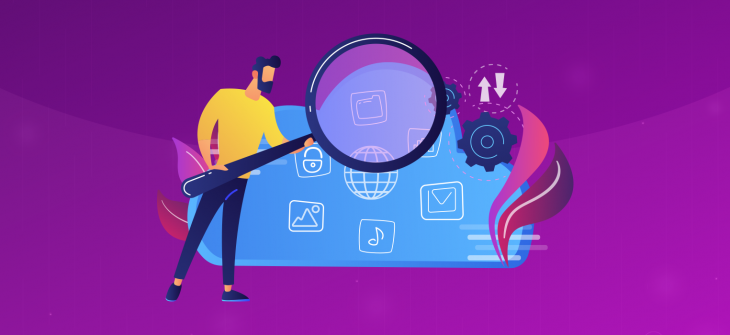 Can I still use the library?
Currently, the Main Library building is open from 08.30 – 00.00 (Midnight). It is also possible to book a study space here: https://warwick.ac.uk/services/library/using/libspaces
or you can check on the MyWarwick App
How is the library adapting to COVID 19?
https://warwick.ac.uk/services/library/library-re-start
Please continue to use the library and contact them if you experience any issues.