Things to do before you go home for Christmas:
It's the most wonderful time of the year! However before you go here home here is a few things you should remember to do:
Think about what you need to take home- there is nothing worse than getting home and realising you have forgotten your laptop charger at your uni accommodation- I know from experience! To help prevent this write a list of things you will need to pack.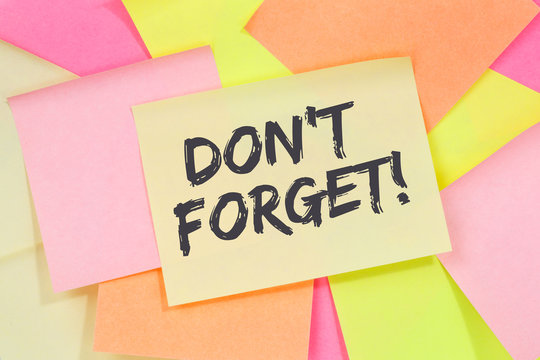 Additionally, what will you need for your essays/ work- I have quite a few essays in January and the holidays provide a good time to get a head start. I will spend this week planning my essays. It just needs to be a brief explanation or bullet points of a plan. Are there any resources I need to borrow from the library- remember not everything is digital. By forward planning, it means you can also discuss the essay plan with your tutor and get some guidance. In the first year, I was too intimidated to do this and my grades suffered for this.- they are there to help you.
Get an asymptomatic test for COVID- 19- I have written a blog about why you should get these tests to help protect your loved ones this Christmas:https://our.warwick.ac.uk/stay-positive-test-negative-asymptomatic-testing/
Clear out the fridge- with only a week left before we start heading home start eating up the food left in your fridge. Resist the urge to pop to the shops and instead make use of what you have left. Don't be that flatmate that leaves their milk over Christmas!
Set your hot water and heating to holiday mode- if you are living in a private student accommodation you will still need to provide a little heat to your house to stop the pipes freezing. However, there is no point having the heating on more than necessary. Look at whether there is a holiday function or if you can adjust the timings. This will save energy and money. You can also turn your radiators to the lowest setting.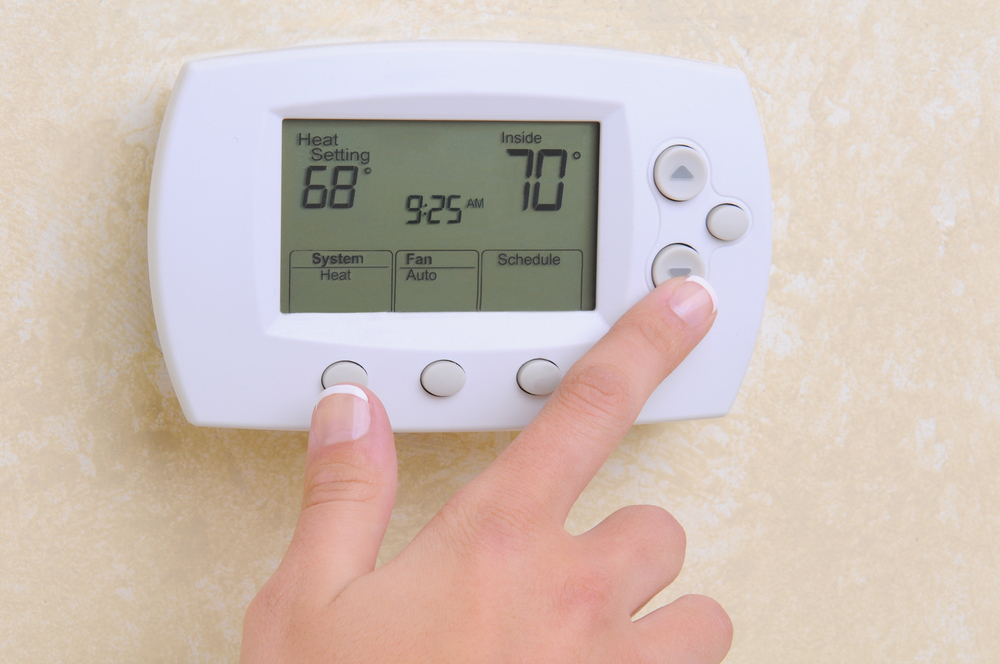 Ensure you lock all windows and doors when you leave- it seems simple but double-check.
Make sure you plan your time off- although the holidays are to have fun it is important not to forget an essay deadline- I use an academic diary to ensure this
Return books to the library or extend the time you need them for.