Things I would recommend you buy to bring to uni
When moving to Warwick I packed the car with so much stuff and a lot of it was unnecessary. Here is a list of 8 things I would highly recommend you buy/bring. The uni will also send you a helpful tick list of what to bring.
Things to bring:
1- a Dishmatic– this will be really useful for when you have to do your washing up and uses much less washing up liquid. It saves your hands from getting wet and dirty when cleaning up.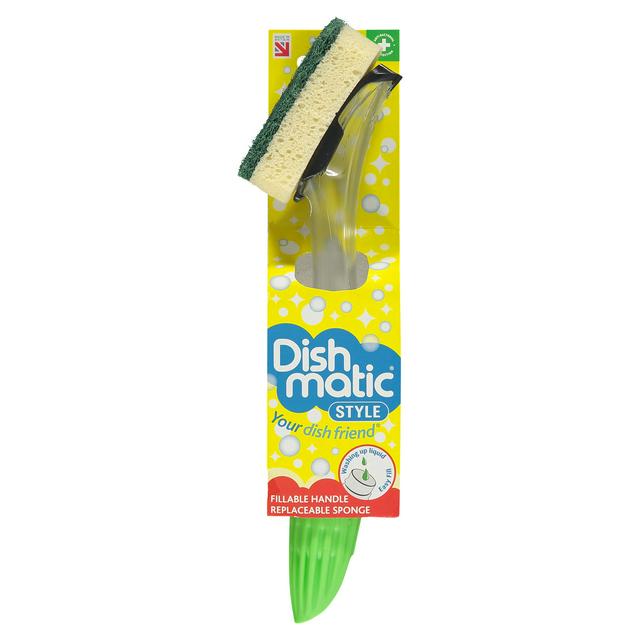 2. A pot of nail varnish – this may seem odd at first but trust me, everyone will have silver cutlery. Painting a strip of nail varnish colour on the back of each piece of cutlery ensures everyone knows it is yours and there can be no confusion. Obviously, choose a different colour for each flatmate.
3. Something to carry your laundry- the laundrette probably isn't in your accommodation block so bring a big bag like an Ikea one or a foldable laundry basket to make your life that little bit easier.
4. A keyring or something to attach your key fob to- everyone will be given the same colour fob- they are all identical and this means they can easily get mixed up so bring something that make yours harder to loose and clearly identifiable.
5. A colander
This is always forgotten but in my opinion essential. You can use it to drain pasta which will be a staple uni meal- you can't really go wrong with making pasta- although one of my flatmates put the pasta in the kettle when I said you need to bring it to the boil- so perhaps you can go wrong! A colander will make your life easier- I found one that collapsed down. This was great as it saved some cupboard room. In this vein bring cupboard stakers can prove useful as they allow you to make more use of your space. A top tip as well is to get to the halls as early as possible so you can choose the best kitchen cupboards and shelf in the fridge. Sidenote the best cupboards are the ones not near the sink or cooker and the best fridge shelf is the one at the top!
6. Photo ID
When collecting your student ID and key they will need ID to give you these- make sure they are easily accessible and have copies just in case as when you apply for jobs they will sometimes ask you to send scanned or copied versions.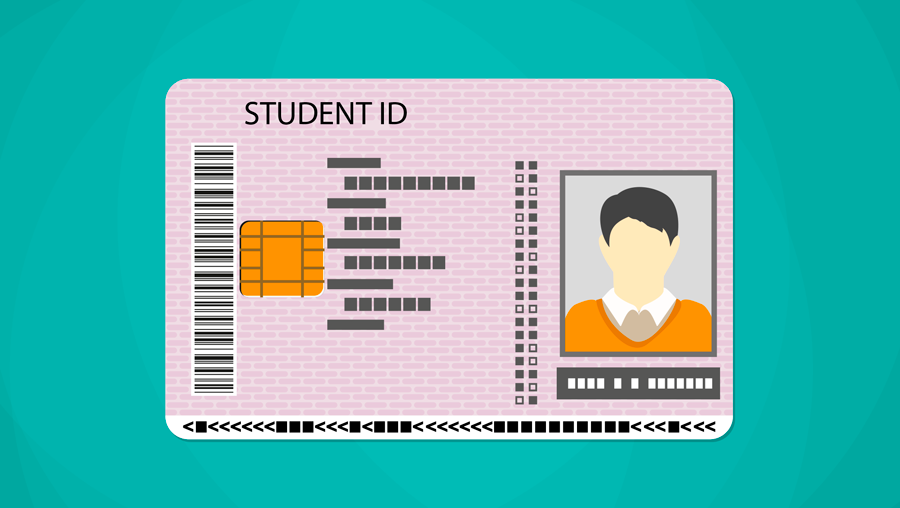 7. A pen- you will need to fill in forms and sign for things in your first few weeks so a pen is always handy. Don't worry if you forget as there are always free pens and you can borrow one. This is how I made my best friend at uni as she asked me in week 1 to borrow a pen and we got talking so if your forget something you may accidentially make a friend for life!
8. A bottle opener- need I say more!
I hope this blog has given you some useful tips of what is needed at university. As always feel free to message me on the Ask a blogger section and I will be happy to help.