Stay positive, test negative- Asymptomatic testing
Who is looking forward to Christmas?
I certainly am but I want to protect my friends and family so I will be participating in the Universities mass asymptomatic testing programme.
Although the tests are not compulsory I would highly recommend you participate to help prevent the spread of COVID-19. Hopefully, this blog will be able to provide you with some reassurance and answer questions you have about the tests.
It is important to consider what test you need. There are different tests for those with symptoms of COVID and international students need a separate test if the airline/ country requires you to have a test.
Why not join me on Monday (30th November) on the Universities Instagram where I will be talking about how to take the test, how I found the process and giving you more information about the next steps.
When can I travel home?
The Government are advising that all students wishing to return home for the Christmas holidays should do so between the student travel window from the 3rd to the 9th December.
What is asymptomatic testing?
These tests are for people who don't show any symptoms, but who might unknowingly have the virus and spread it to others. The university is encouraging all students without symptoms to book an appointment to take the tests as this will help you determine if it's safe to travel home for the Christmas period and also offers you that extra assurance when returning to your loved ones and local communities.
Where can I book a test?
https://warwick.ac.uk/coronavirus/student-travel-window/bookings/ – don't forget you need to book 2 tests 3 days apart
How long do you have to wait after your second test before travelling home?
If the results of both of your tests are negative, we encourage you to travel home as soon as possible (ideally, within 24 hours of your second test). You have a lower risk of having COVID-19, but the test does not rule it out.
Is this for on campus students only?
These tests are available for all Warwick students both on and off campus.
Is the testing centre nearby? How can I get to the test centre?
Testing will take place in The Slate which is part of the University conference park. The Slate is just behind Warwick Business School, off Scarman Road. If unsure just use your Campus Map on your MyWarwick App.
What do I need to bring?
When you attend your appointment you need to make sure you have:
· Some form of photo ID like your passport or driver's license, and your student profile on your phone (you can find your profile using People Search)
· A face covering (or visor if you are medically exempt)
· A smartphone with camera with you to register
· Suitable warm clothing in case you need to queue outside
What should I do if I am an international student?
The Lateral Flow Test used for asymptomatic testing is not valid for international travel and it's likely that you will need to arrange a private PCR test from a pharmacy or clinic to meet the requirements of your airline and the country you will be entering. Each country and airline has different rules- hopefully this link will give you some more clarity: https://www.gov.uk/foreign-travel-advice
If you test positive do you still need to go back for the second test or do you isolate?
If you receive a positive result on either your first or second test, you must self-isolate for 10 days immediately before you can travel safely. This is a legal requirement.
If you receive a positive test result from either test, you need to book a confirmatory PCR test to make sure the result is correct. You can book the PCR test at our Gibbet Hill Test and Trace site. You are allowed to break self-isolation to attend a PCR test.
If this result is verified as positive, you will need to self-isolate for 10 days before you can travel safely.
https://www.nhs.uk/conditions/coronavirus-covid-19/self-isolation-and-treatment/when-to-self-isolate-and-what-to-do/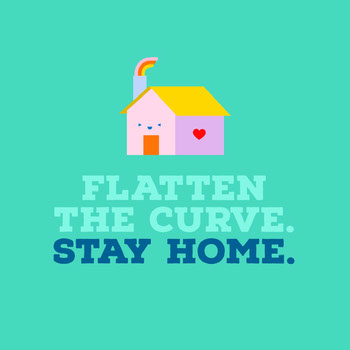 I have Covid-19 symptoms, can I take a test?
If you're experiencing Covid-19 symptoms you should not take part in this asymptomatic testing programme and instead you should get tested using the Test and Trace service. The university have a dedicated Covid-19 Test and Trace service for students on campus at Warwick. https://warwick.ac.uk/coronavirus/testandtrace/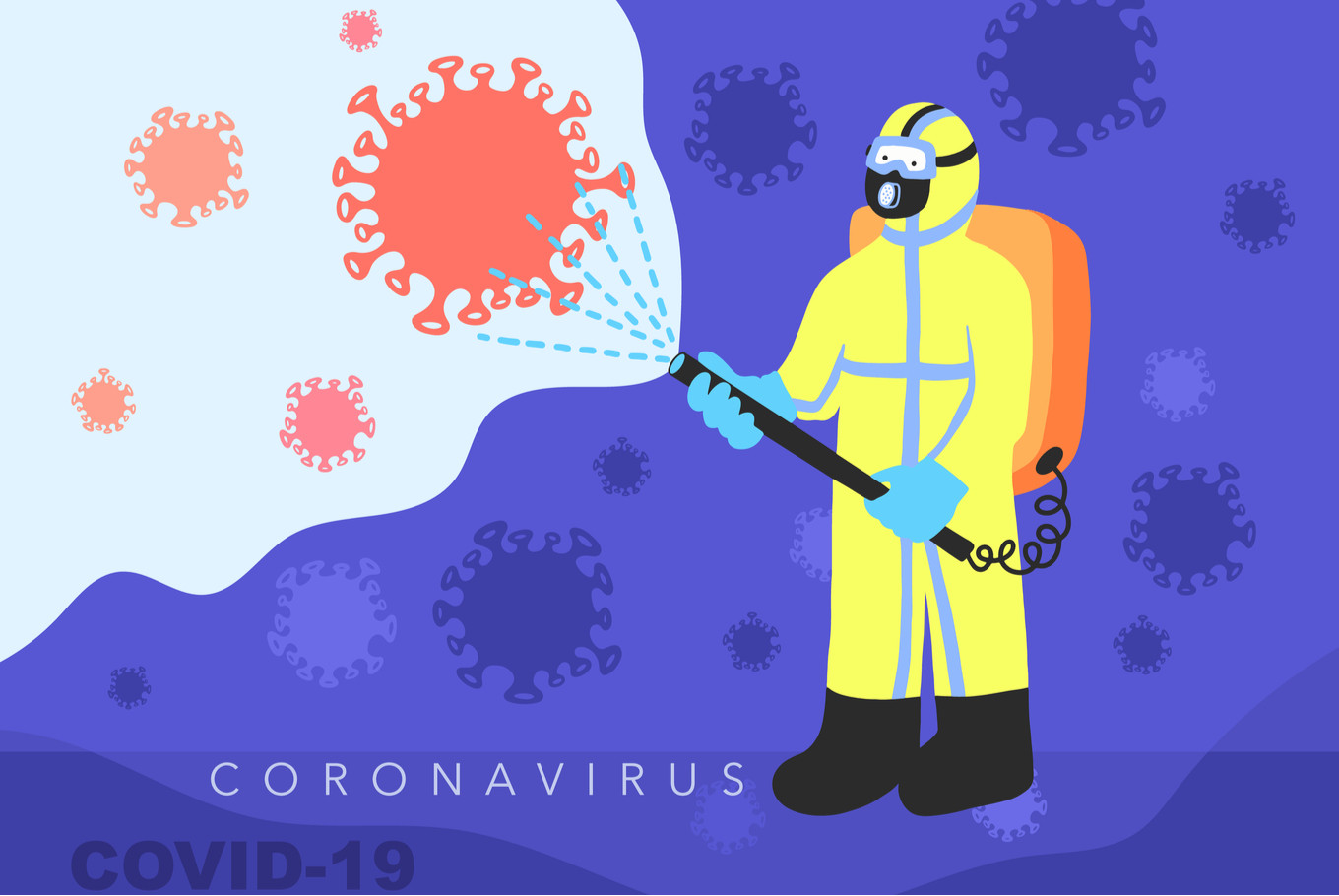 Hopefully this has helped provided some clarity, remember stay positive and test negative!