Preparing for online learning
Online learning requires a different approach to real life learning and you need to makesure you have an effective plan to ensure you get the grade you want and deserve.
1.Watch the lecture the day you were supposed to have it
With lectures being recorded make sure you aim to watch it that day because otherwise the lectures will stack up and you will feel overwhelmed. You can be strategic about what lectures you watch. For example, if the exam has 20 questions it is likely that you can just watch the ones you want to answer the questions on as there may be 20 topics. However, the higher marks come where you can connect between the different lectures to see the big picture so it can be worth investing the time and it is much more manageable to do it the day it was set.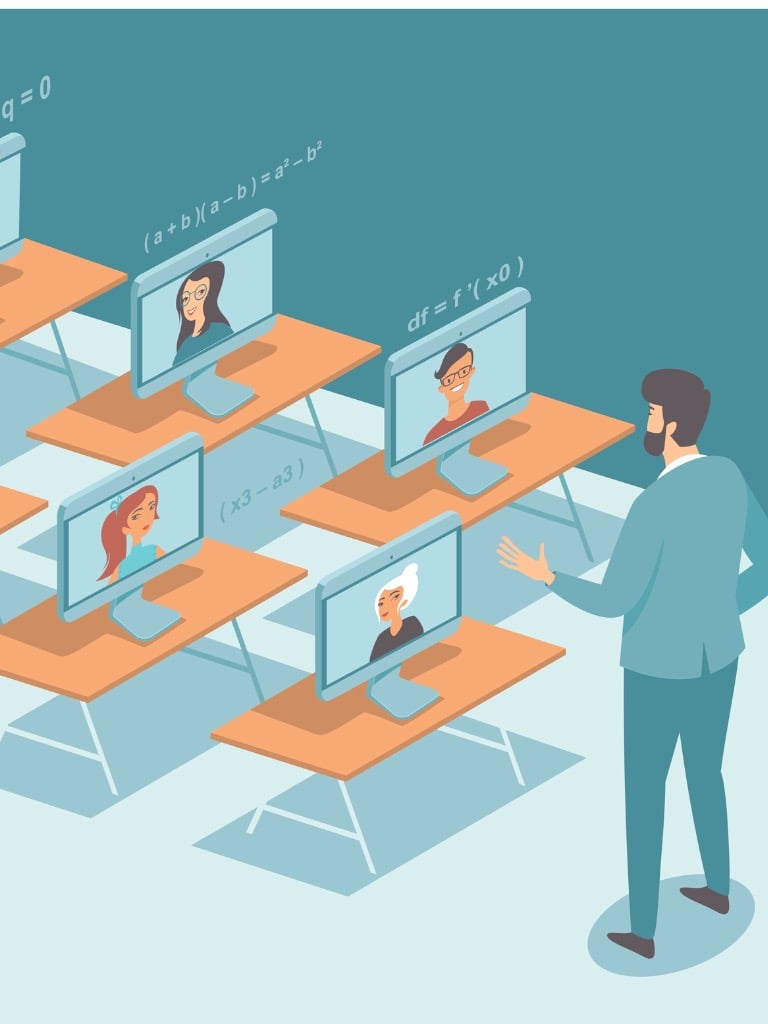 2. Make effective notes
When I first joined university I tried to write a transcript of the lecture which is impossible. I try to write down examples that are given in the lecture and key perspectives/ authors who I can then research at a later point. I try to print out the slides beforehand and then write next to them and type it up later as this is a good form of consolidating your knowledge.
A further way to make effective notes is colours. I do this with different perspectives to make it easier to understand. Another great tip is to watch the lecture once and try and understand it then the second time increase the speed and make notes. this will increase your concentration and you will already have a basic understanding.
3. Know when your deadlines are
It sounds simple but lots of people do not start their assignment till they get the text from Tabula saying your assignment is due in 3 days. With more home learning start earlier and avoid the stress. Good marks are in the planning. When researching for an essay I do the core reading but actually learn much more from getting lost in the library whether that is online or in real life. This will give you unique perspectives and a holistic understanding to boost your marks.
4. Make use of the library
With online learning, it can be easy to feel as though you only have the internet. The library has some thousands of online journals, books, research papers – make use of them. The library is also offering a click and collect service and feel free to email your academic librarian- they are there to help you.
5. Set out time to be spent on academic work
We are all guilty of a day in bed and bingeing on Netflix and with out necessarily being on campus the thought of work can quickly slip away. Ensure you set aside time to complete the work. Planning is essential, look at when office hours and make use of them. Plan essay and ask for feedback/ advice- I did not do this in my first year as I felt intimidated and my grades suffered for simple mistakes which could have been ironed out by a quick chat.