I don't deserve to be at Warwick…
When coming to Warwick three years ago the words of "I don't deserve to be at Warwick" were constant in my mind- nobody had said this to me but for some reason, imposter syndrome was taking over. I hope this blog explains to you some of the feelings I had and perhaps some helpful tips!
When moving to university you are about to make probably one of the most influential, unexpected, and nervous jumps- well for me anyway. I wasn't particularly worried but after meeting people on my course I felt like I was three weeks behind or had missed an initiation meeting. Unfortunately, I also felt like coming from a state school I was not worthy of my place. What I have learned over three years is the people who shout the loudest and make you feel inferior often know the least but can shouter louder and making you feel less helps them deal with their own insecurities.
University taught me so much about myself and I learnt as long as I know I am doing my best- just keep swimming- just keeping be you- yes you can change but I think evolving is better than change. In this vein, if you don't understand what someone is talking about and ask them to explain more or do some quick checks online. You will be an expert in something they may just happen to be an expert in this or maybe trying to find out what you think on a topic.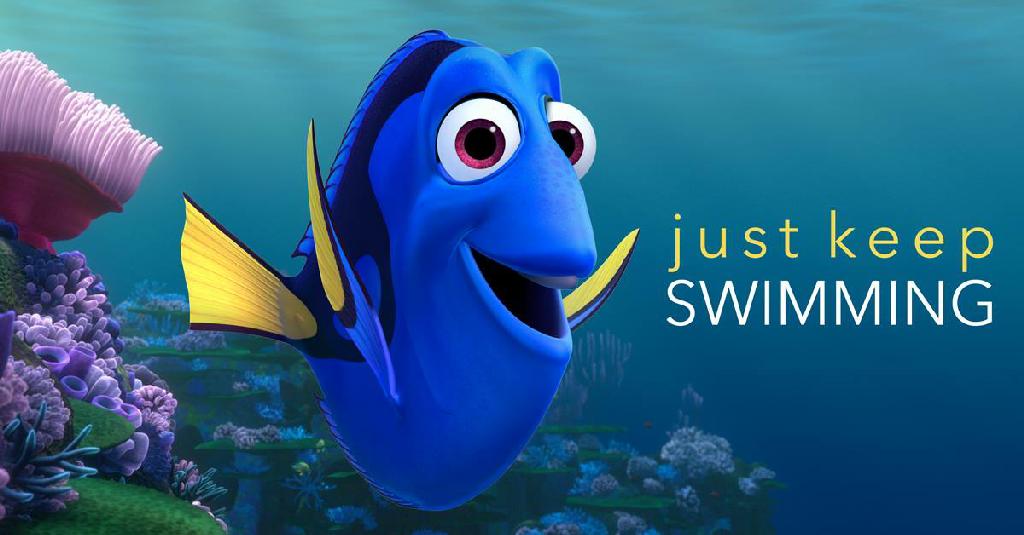 As well as social imposter syndrome I think academic imposter syndrome can also occur- well it did for me anyway. Going to see lecturers in advice and feedback hours seems daunting as they are experts in their field- but they actually want you to attend and seek clarification. I would say it do it at least once for each module- even if this is just so they learn your name! They honestly are not as scary as I had made them out in my head. Additionally, I also found that YouTube and Ted Talks were a really good way for helping me understand as the videos often removed the complex words and broke down the topics into manageable chunks and also gave recommendations of how to explain things better. A tip is that to do well your writing does not need to be full of fancy academic and complicated words but instead need to demonstrate a genuine understanding of the topic.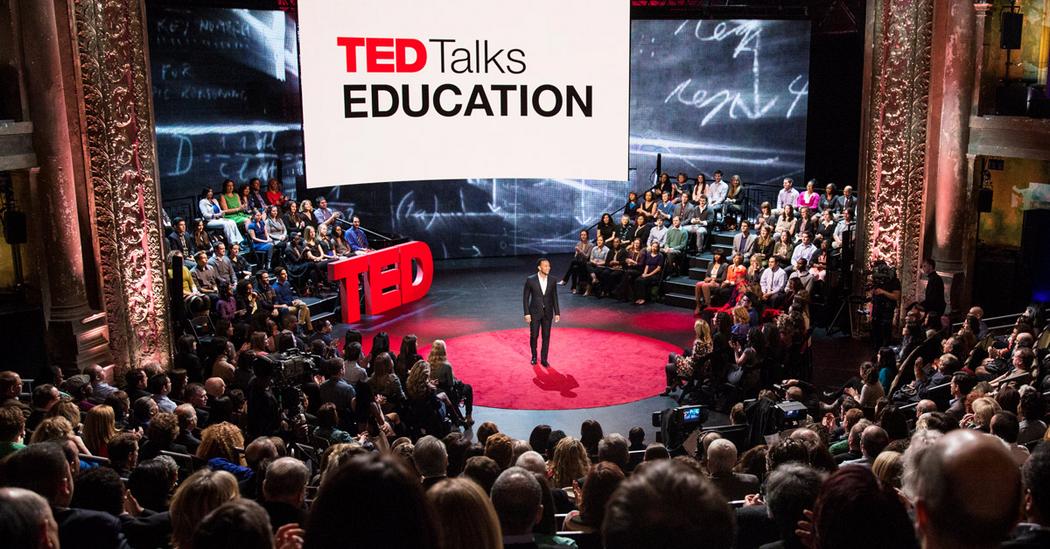 Another way to overcome academic imposter syndrome is to read others- I would say read essays of people who got really high marks and those who didn't as this will give you a really good overview of does and don'ts. Asking for these peoples feedback is even more crucial as the feedback tells you what they did right and how they could have done better.
I also found that the career teams ran a how to write academically session- this really boosted my grades- I would be happy to write a blog about how to write an essay- let me know.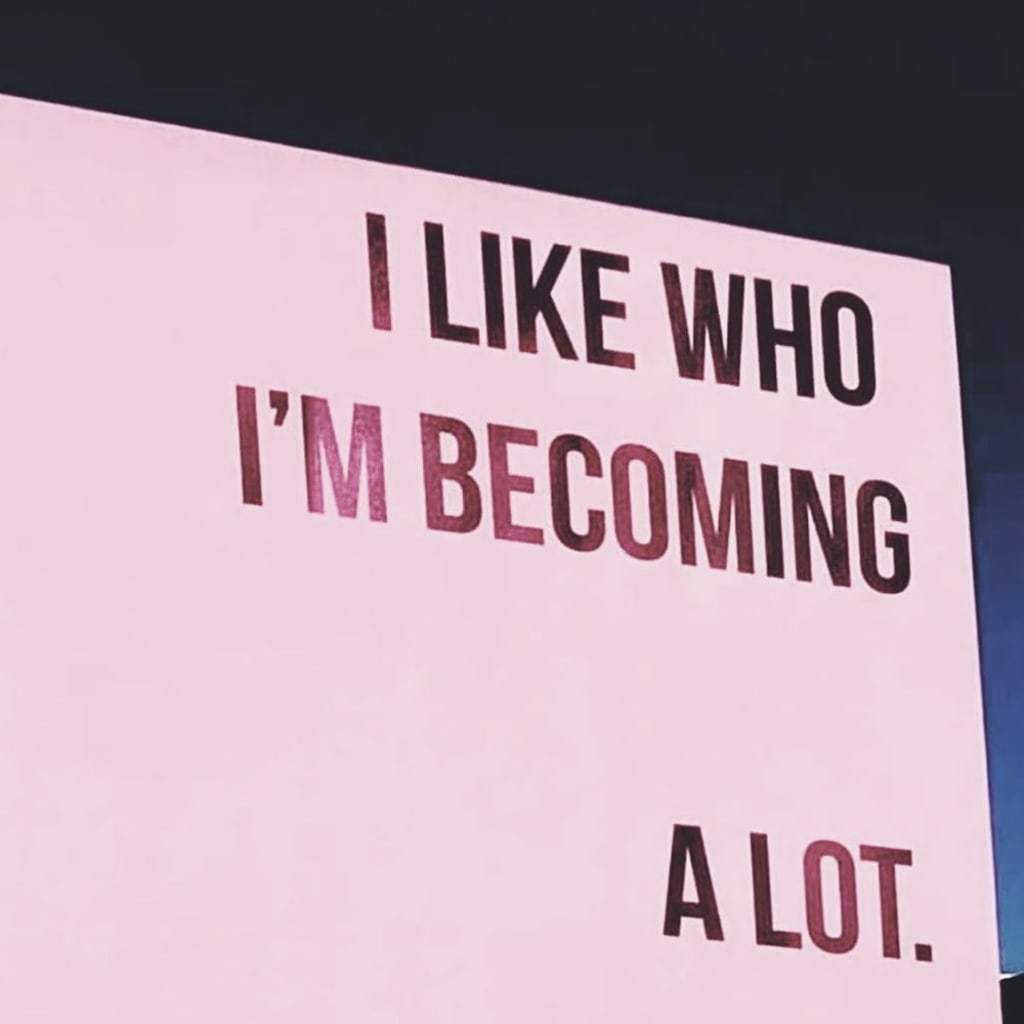 Most importantly with imposter syndrome I would say address it- recognising it can be hard but just know you are trying your best is good enough- focus on you as the only opinion about yourself that matters is yours.
Good luck!