Art Exhibitions to Look Out for on May 17th
It has been way too long since I've stepped inside a gallery and now that public galleries are opening on May 17th there are so many cool exhibitions that I am excited to see.
In London
Yayoi Kusama: Infinity Mirror Rooms (Tate Modern, Bankside)
Opening on the 18th May, the Tate Modern is offering visitors the chance to step into an infinity room. Kusama's work focuses on surrealism and is intertwined with psychological content. Here, within the installation the viewer enters Kusama's take on endless reflections. It is also an amazing opportunity to take some aesthetic photos!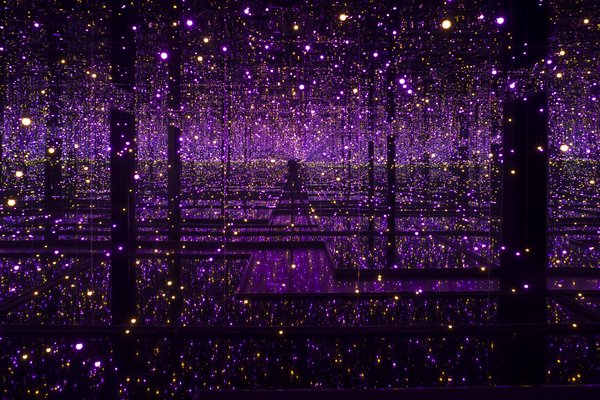 Van Gogh Alive (Kensington Gardens)
In 2020 the immersive experience was live in the Birmingham Hippodrome. If you didn't get a chance to see it there, it is now moving from the 4th June to Kensington Gardens. I managed to go last year and it was the most amazing experience to explore both the life and works of such an important Impressionist artist. It is a multi-sensory experience with projections of his work and music alongside.
The Ey Exhibition: The Making of Rodin (Tate Modern)
Rodin, one of the most important sculptors (in my opinion) of all time is being exhibited from the 18th May. Working at the end of the 19th century, within the exhibition there is an importance placed on his plaster works. The exhibition aims to capture the atmosphere of his studio, showing the fragmentations of his work and the process. This is in collaboration with Musée Rodin, and features over 200 works; with some never having left France before!
Reflections: Contemporary Art of the Middle East and North Africa (British Museum)
With artists from Iran to Morocco this exhibition celebrates the rich artistry and history from these regions. Gender, identity, history and political, well known in the press, will be shown through contemporary art. The exhibition will open on the 17th May and will be an eye opening one!
In the West Midlands
Here are some exhibitions to look out for that are closer to Warwick
In Paint We Trust (Various Locations Across The City)
As part of Coventry being the City of Culture 2021, in partnership with the Street art strategy, street artists will be given spaces to create art. The artworks will begin to emerge from May 2021 and continue on until August with new ones appearing frequently. The first artwork is being delivered by the Neighbourhood police team and tackles bullying, internet safety, road safety and knife crime. This is your chance to explore Coventy!
Ikon For Artists: Art Sale (Ikon Gallery)
At the Ikon gallery over 250 local artists will display their works for sale. As Covid-19 had a profound impact on artists, this is an opportunity for people to buy and support the creative industry. Ranging from paintings to videos, it is a chance to support local artists and see some amazing works!
Modern Mercia: Post-war art in Coventry and Warwickshire 1945-1970 (Leamington Spa Art Gallery and Museum)
Opening on the 20th May in Leamington Spa, the exhibition places a focus on for key strands. The first being public art commissioned by the city architects during the rebuilding of Coventry. The second shows the importance of high quality artworks from the 50's and 60's. Next is the modern art commissioned for churches, including textiles and stained glass. Lastly an emphasis is placed on two local artists, Dick Hosking and Alma Ramsey. If you want to develop an understanding of the local area around our university, this is the exhibition to go to!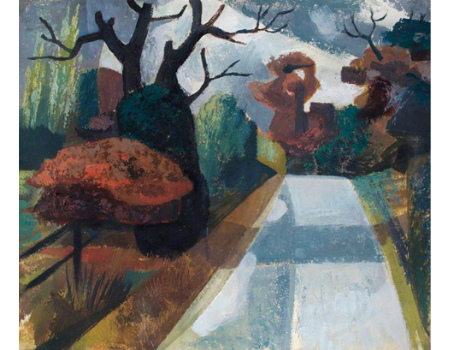 Be sure to comment any events you are looking forward to!