A day in the life of a university student
So what do Uni students do all day, well wonder no longer as I am here to provide you with an overview of what I do in an average day as a third year/ final year student studying Philosophy, Politics and Law.
10am- I try to wake up for 10 but hey we have nowhere to go at the moment so you can get up whenever really! I am trying to make more of an effort to have breakfast at the moment so that is what I will do once I get changed and ready for the day.
10.30- watch an online lecture- this is a nice ease into the day- I like the fact that lectures can now be paused and have been broken into more manageable chunks whilst listening I try to make notes. My style for taking notes does vary depending on whether I am doing an essay on that subject or whether it will be notes for revision if the module is assessed by an exam.
11.30- Try to get ahead on the reading- this is never really possible but worth a shot- I try to focus on the reading for the weeks which I will do my essay on
12- Attend an online seminar- these are currently online and we tend to use Microsoft Teams- they are not quite the same and there are often a lot of awkward silences. Breakout rooms can sometimes help this though.
1pm- Lunch- probably a highlight of the day!
1.30pm go on a walk. Something that lockdown has allowed is plenty more time to enjoy and explore the local area.
2.30- seminar work- preparation is key particularly with law seminar where you will often have to read a case and represent a side- I think this is really good preparation if you want to become a lawyer
4- Make a to do list for the next day- this allows me to plan and see what I need to do over the next few days
4.15- listen to another lecture
5.30- Dinner
6.30- continue with any assessments I am currently working on
8- Watch either a film or a series; I have recently been enjoying Bridgerton. During this time I will also have a chat with my friends and family over the phone.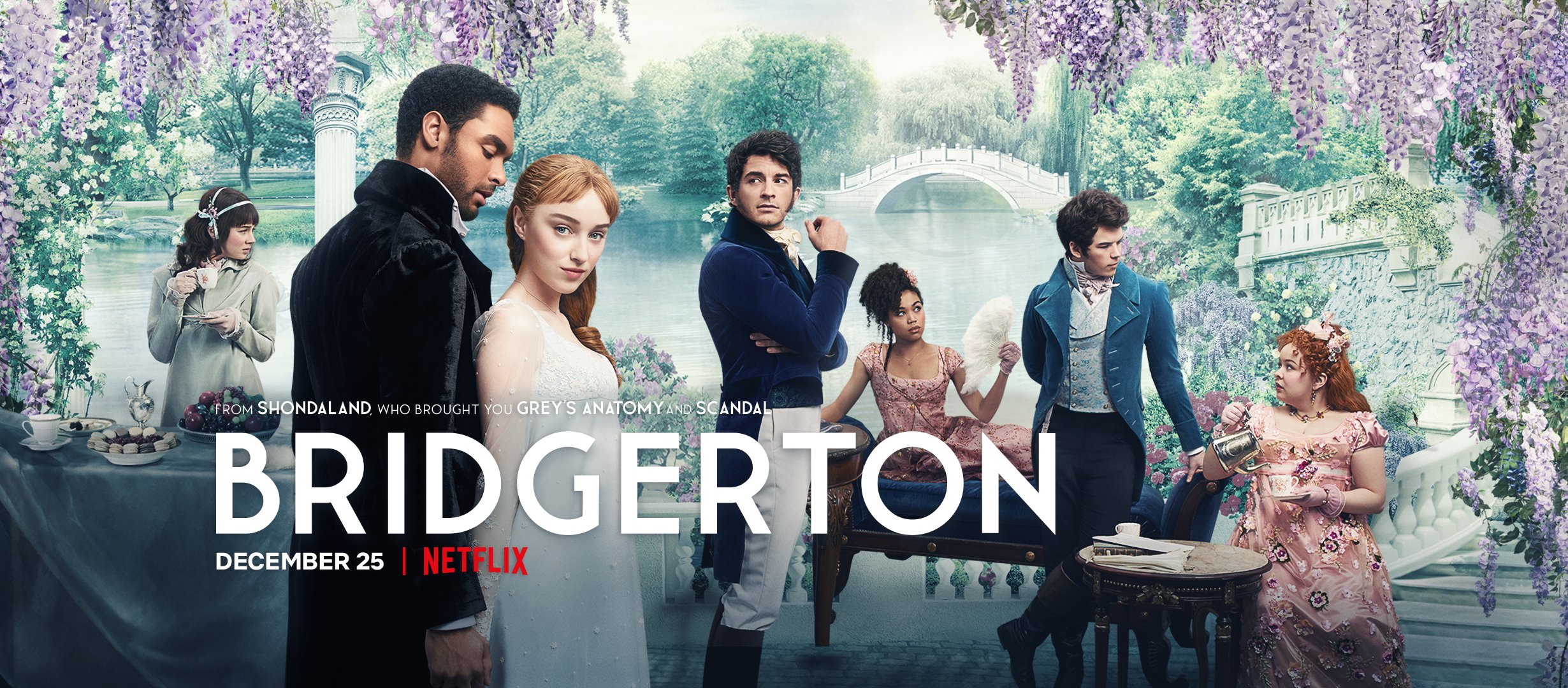 10- shower
12- sleep